Courts
See also Law, Policy and Liability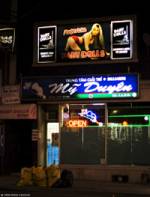 Court visits
Court follow-up working notes -- current (criminal charges)
This page lists the court cases CELOS is following and includes links to the details of those cases (respecting publication bans).
Court follow-up working notes -- current -- regulatory offences charges
Court follow-up working notes -- completed
This page includes court anecdotes and impressions that shed light on how court works on a daily basis. Articles from newspapers and websites that illustrate various aspects of the judicial system.
Information about the laws governing bans on publicizing some court proceedings.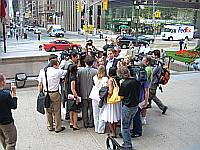 Beginner's guide to court visits
This page tells you what to expect when go to court as a visitor and describes the functions of different courtrooms at Old City Hall.
Students' reports about their court visits
A description of the different kinds of criminal offences: summary, indictable and hybrid.
Information about the legal aid system
Information about the courts deal with cases where a defendant may have psychiatric problems.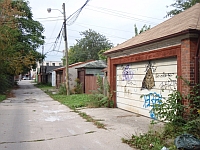 Bill C-2 Tackling Violent Crime Act 2008
New "tough-on-crime" legislation passed by the federal government.
Links to Justice-Related Websites
Links to websites that have information about the justice system.
What the judges wrote