research by ordinary people that is disciplined, critical, well-documented and public
CELOS: pronounced "see-loss", is a very small, non-profit organization with charitable status (as of 2009), which since 2000 has been documenting our work in the area of public urban space, mainly (but not only) parks. This is who we are and what we do.
Public spaces in this time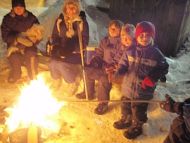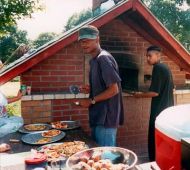 October 2022
More than two years of varying restrictions blocked activities and social life in Toronto parks and all other public spaces. Ontario (and Toronto) has now lifted the majority of the restrictions (not all). The (current) official Public Health rules are here). City of Toronto staff are still not permitted to come to work unless they have had at least two covid shots.
October 2022
---
research: what works well in a park, what doesn't?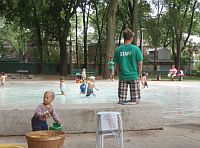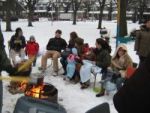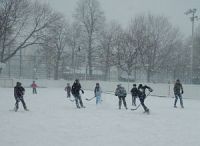 background research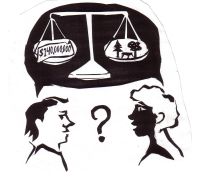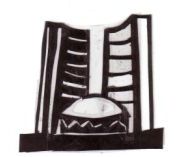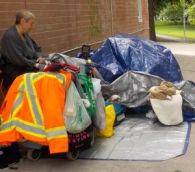 ---