research by ordinary people that is disciplined, critical, well-documented and public
CELOS: pronounced "see-loss", is a non-profit organization with charitable status, which works in the area of public urban space, mainly (but not only) parks. This is who we are and what we do.
Public spaces in the time of covid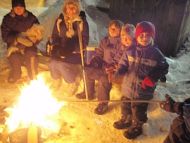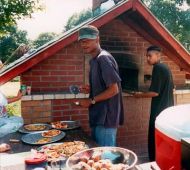 January 23, 2022
After many months of varying restrictions blocking activities and social life in Toronto parks and all other public spaces, Toronto has moved into the next set of rules. The (current) official Public Health rules are here).
The restrictions have caused so much economic hardship that some public discussions have been happening about how to find or create better work, when former jobs have shrunk or disappeared.
Therefore we've begun a new section called Good Work.
January 2022
---
research: what works well in a park, what doesn't?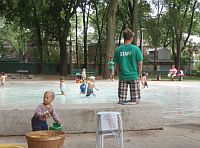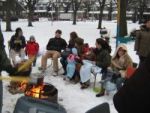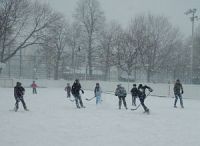 background research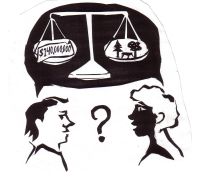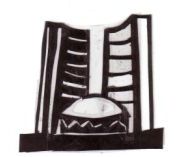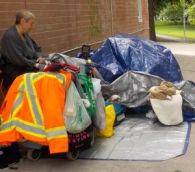 ---