research by ordinary people that is disciplined, critical, well-documented and public
CELOS: pronounced "see-loss", is a non-profit organization with charitable status, which works in the area of public urban space, mainly (but not only) parks. This is who we are and what we do.
No more public space?
Covid 19 Infection numbers:
Ontario
Toronto
March 25, 2020:

"Parks green spaces will remain accessible, but all amenities within City parks will be closed."

April 24, 2020:

Here is Toronto's most recent fact sheet about park rules. It's no longer illegal to sit on a park bench! More of the story from BlogTO is here.

April 25, 2020:

Community gardens and allotment gardens will be allowed to open after all, subject to individual public health rules. read more
---
research: what works well in a park, what doesn't?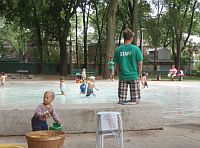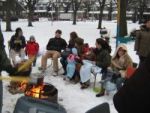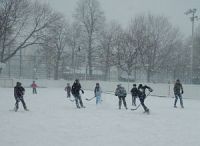 background research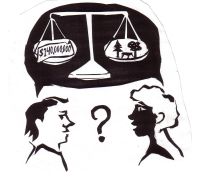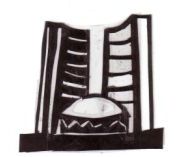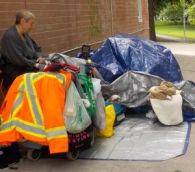 ---