research by ordinary people that is disciplined, critical, well-documented and public
CELOS: pronounced "see-loss", is a non-profit organization with charitable status, which works in the area of public urban space, mainly (but not only) parks. This is who we are and what we do.
Public spaces in the time of covid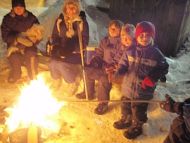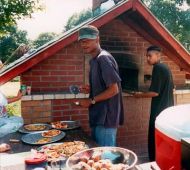 During the third major shutdown on April 17, 2021 (a Stay-at-home order), benches were allowed in parks, unlike April 2020. Picnic tables were off limits (at least, officially). No gathering and therefore, no picnics. Playgrounds were to be closed but that decision was reversed. On May 22, outdoor sports were allowed again including basketball, table tennis, and golf. The Stay-at-home order was removed on June 2. On June 11, "Step One" allowed outdoor patios to open with seating limits, and non-essential stores to open with 15% capacity. Schools did not re-open, neither did gyms and hair salons.
June 2021
---
research: what works well in a park, what doesn't?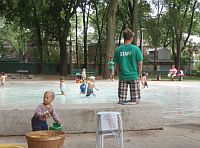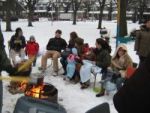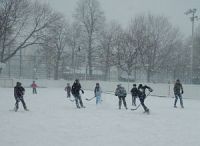 background research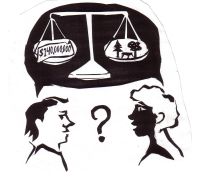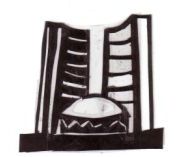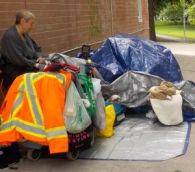 ---