research by ordinary people that is disciplined, critical, well-documented and public
CELOS: pronounced "see-loss", is a non-profit organization with charitable status, which works in the area of public urban space, mainly (but not only) parks. This is who we are and what we do.
The return of public spaces in the time of covid
July 2020
Covid 19 Infection numbers: Ontario, Toronto, local covid info, Covid-19 news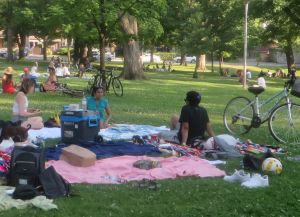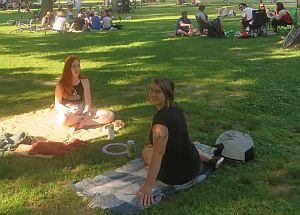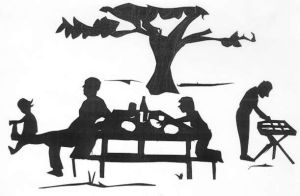 ---
research: what works well in a park, what doesn't?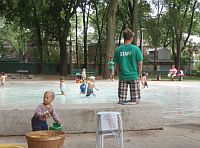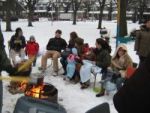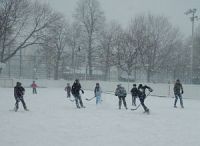 background research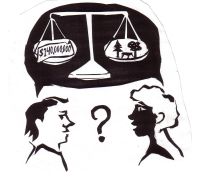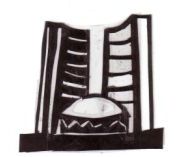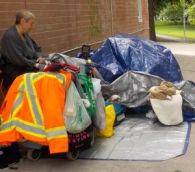 ---