research by ordinary people that is disciplined, critical, well-documented and public
CELOS: pronounced "see-loss", is a non-profit organization with charitable status, which works in the area of public urban space, mainly (but not only) parks. This is who we are and what we do.
Public spaces in the time of covid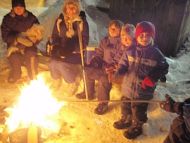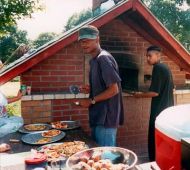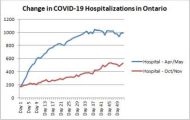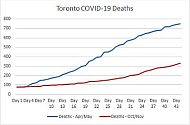 Despite the second shutdown, picnic tables and benches are allowed in parks, unlike last April. Playgrounds and basketball courts are no longer roped off with caution tape. But even though the second wave seems to be milder than the first, many things are forbidden again or closely monitored (like the outdoor rinks). And there are many people living in tents in the parks, still hoping for a place of their own.
November 2020
Covid-19: Covid-19 news Ontario, Toronto, local covid info,
---
research: what works well in a park, what doesn't?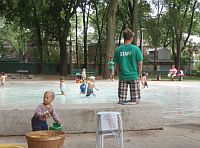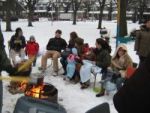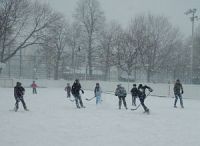 background research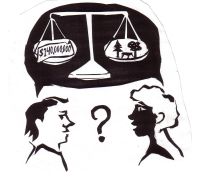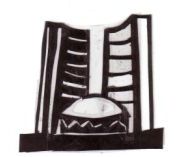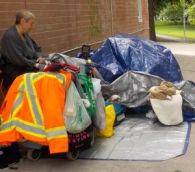 ---